In the world of high-performance motorcycle parts, there are enthusiasts, and then there's Kevin Henke, the man who turned his passion into a thriving business known as Quick Lap Performance.
Kevin's journey began with a deep-rooted love for motorcycles. From the roar of the engine to the thrill of the open road, he was captivated by the world of two-wheelers from an early age. As he honed his riding skills and navigated countless twists and turns, his passion only grew stronger.
The Birth of Quick Lap Performance
Kevin's entrepreneurial spirit didn't just stop at riding; it extended into his desire to provide fellow enthusiasts with top-quality performance parts. He saw a gap in the market, a need for high-performance components that could elevate the riding experience to new heights.
And so, Quick Lap Performance was born. Kevin's vision was clear: to import and sell high-quality performance parts that would not only enhance a motorcycle's power but also deliver a superior riding experience.
A Legacy of Quality
At Quick Lap Performance, Kevin's commitment to quality is unwavering. He meticulously handpicks each product, ensuring that it meets the highest standards of performance, durability, and precision. What sets Quick Lap Performance apart is the dedication to offering riders the very best, with no compromises.
Supporting the Racing Community
But Kevin's story doesn't stop at business. He's deeply involved in the world of motorcycle racing, understanding the importance of supporting the community he loves. He's right there, cheering on riders, supporting local events, and fueling the racing spirit.
The Road Ahead
Kevin Henke's story is not just about business; it's about a lifelong journey fueled by passion and a relentless pursuit of excellence. Quick Lap Performance isn't just a brand; it's a commitment to riders everywhere. It's a legacy in the making, with Kevin at the helm, ensuring that every rider can experience the thrill of the open road at its finest.
So, whether you're a seasoned rider or a newcomer to the world of motorcycles, remember that Quick Lap Performance is more than just a name; it's a promise of quality, performance, and a shared love for the ride.
Quick Lap Performance: Where Performance Meets Passion.
TESTING OUT THE PRODUCTS
Nothing like a race weekend to put the Quick Lap Products to the test!
OUR FIRST SHOW 2014
Our first show was the Brisbane Motorcycle Show.
TRACK DAY SPONSER
On the grid for the Morgan Park Race day!
IRC TyRE warmers at the track
Tyre warmers at the track: essential equipment to ensure optimal grip and performance from the very first lap.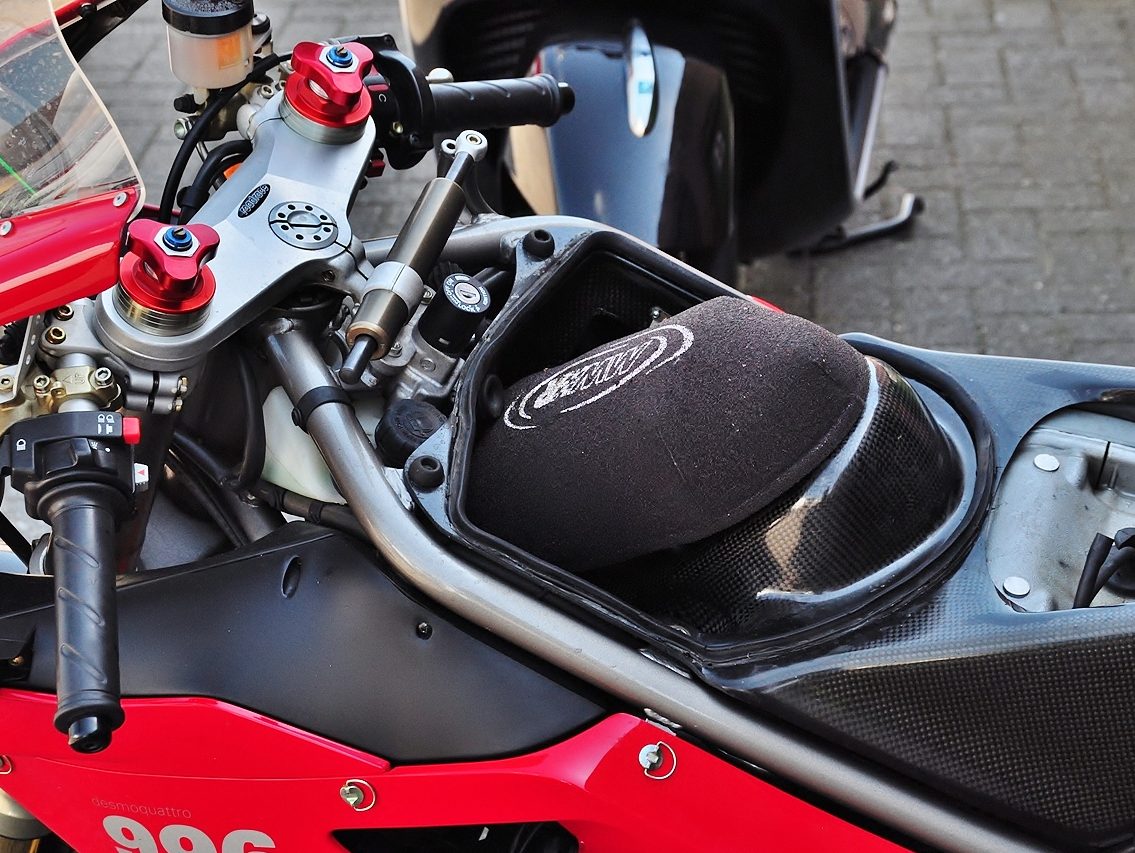 HANDS ON APPROACH
At Quick Lap Performance we are always available for help and technical suport to get you doing the quick laps!
Because we can and we did!
Bringing together quality performance products with racers and riders in Australia.